Protecting Your Westchester County Home From The Pests That Invade
You might think that keeping your New York or New Jersey home clean and tidy is all that's needed to prevent a pest infestation. Unfortunately, the reality is that a pest problem can emerge at any time.
As the seasons change from autumn to winter, pests will view your home as a haven and come inside looking for food, drink, and a resting place. During the warmer months, pests often prefer the solitude of lightly trafficked areas, like basements or attics, as a place for them to nest and breed. To keep our area's toughest pests out of your home, you need the pest management services of Hello Pest Control.
Our Home Pest Control Process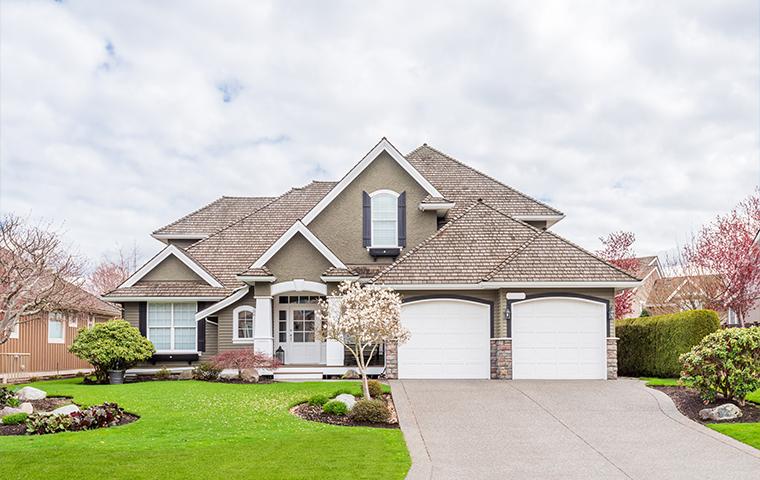 Before offering any service, we'll listen to the concerns you've been experiencing and what you're hoping to avoid in the future. We'll then visit your house to see these concerns firsthand and determine if any other conditions cause concern. This visit includes a thorough inspection of the interior and exterior of your house. From the findings of this inspection, we'll develop a customized pest control plan tailored for your home's specific pest problems.
We use state-of-the-art treatment methods to eliminate your pest problems. Our particular methods will vary based on the service plan we develop for your house but include both interior and exterior treatments.
Our residential pest control plan comes with quarterly service visits. This visit allows us to re-treat your home and protect it from the pests that cause problems for homeowners each season.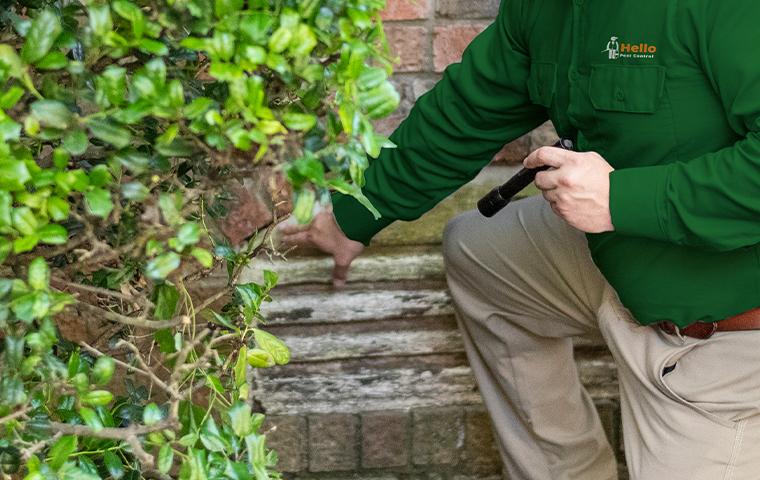 Inspection
Inspecting your home is a vital first step in understanding your pest pressures and designing the right type of pest control plan to combat them.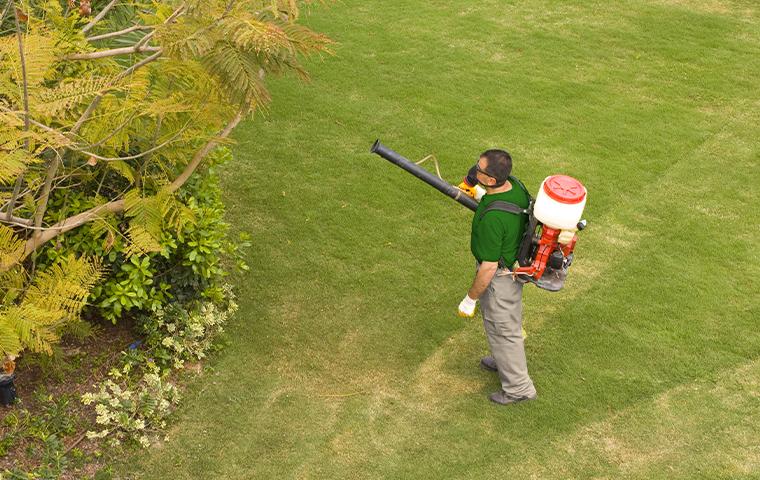 Treatments
We specially design our treatments to solve your particular pest problems. We'll treat the interior and exterior of your home to eliminate problem pests.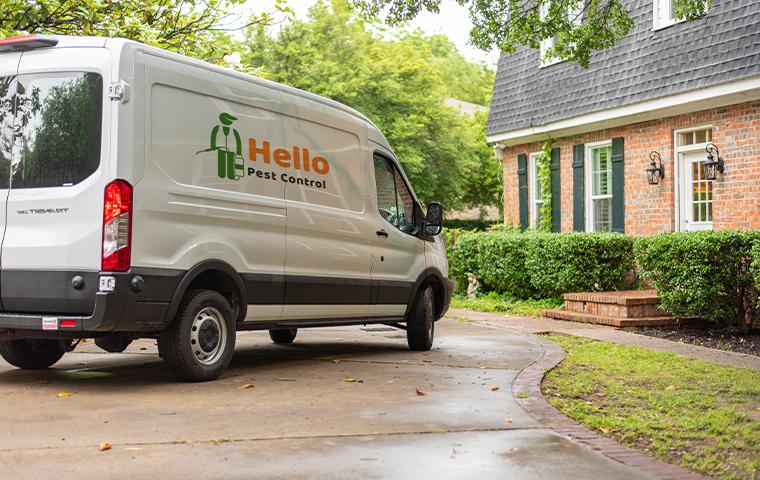 Follow Up
We perform quarterly follow-up visits to re-treat your home and make sure it stays pest-free throughout the year.
Our Specialty Pest Control Options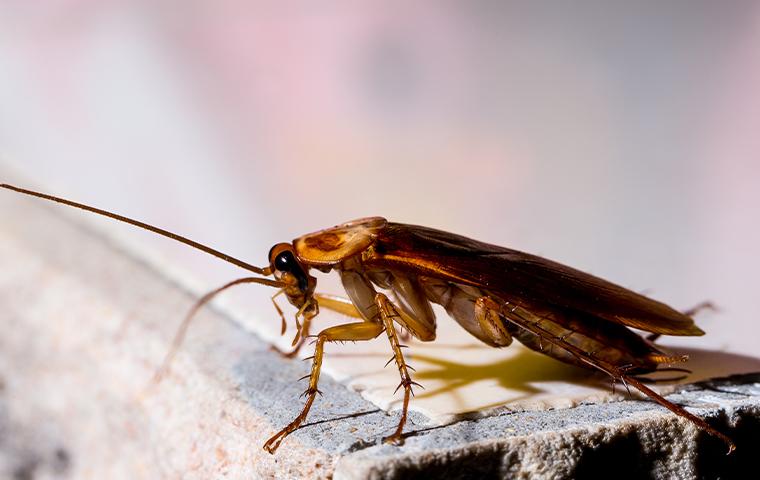 Our residential pest control plans are ideal for eliminating and preventing a number of the most common pests that invade New York and New Jersey homes. However, some pests require specialized treatments to get rid of them.
Our specialty pest control services include the following options:
If you are experiencing any of the following pest problems, please visit each service page to learn more about how we treat them.
Your Pest Management Solution In Westchester County, NY
If you're concerned about pests in your house, Hello Pest Control offers the pest management solutions you need to create a pest-free environment in your home. We ensure complete elimination by tailoring our treatments to your particular problems and focusing on getting at the root of your pest problems. By providing routine service visits, we ensure pests don't return. Contact us to schedule your inspection today.
Give Us A Call!
Complete the form below to schedule your no obligation inspection.